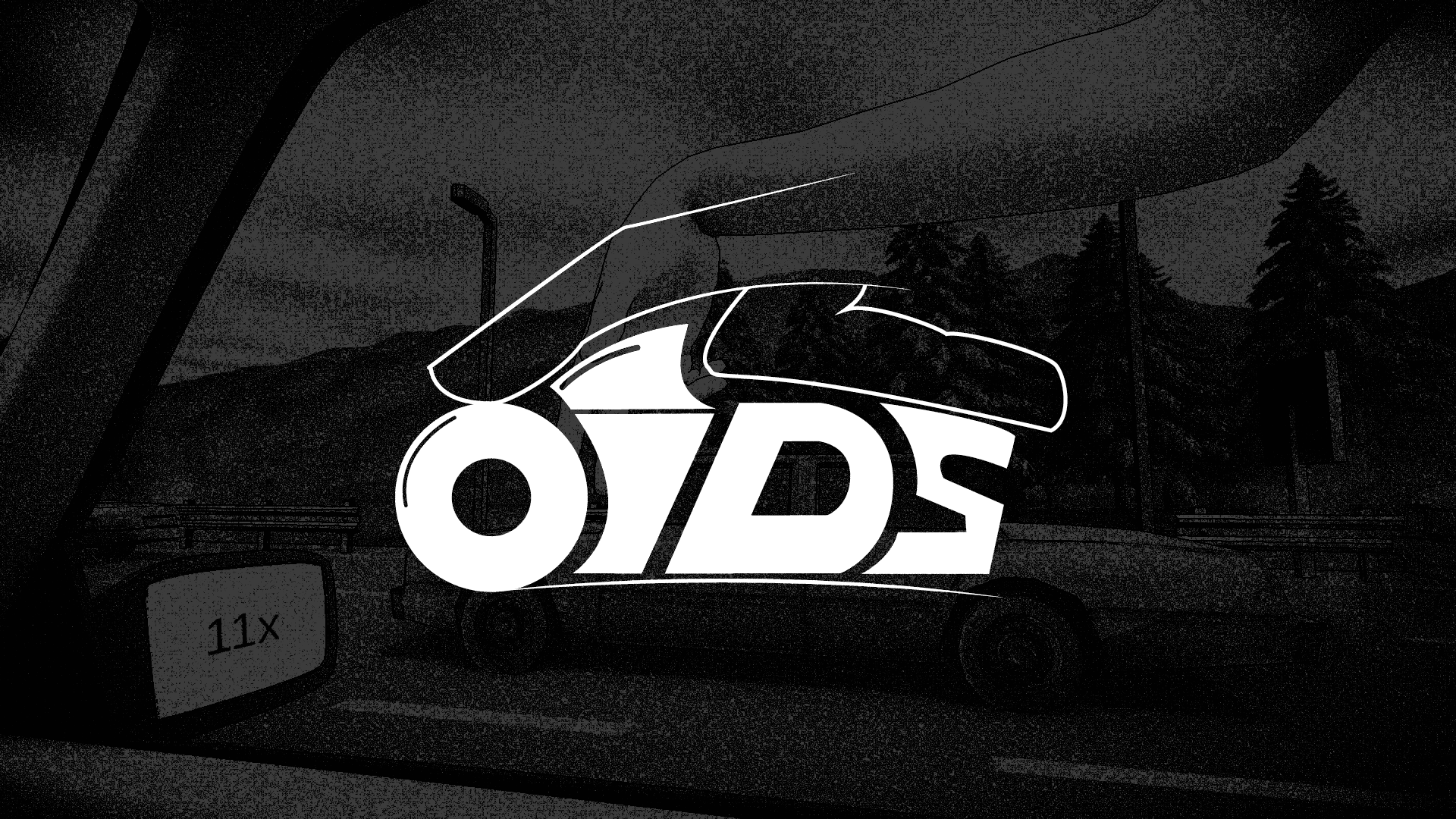 OIDS
Goal :
Jump from cars to cars with your fingers and make the highest combo.

Controls :
Left Click / Right Click : move fingers to generate combo
Left Click & Right Click (both) : Validate (Menu) / Jump (Ingame)
Scroll Wheel : Select Menu
Escape : Pause
The game was made during a 72h GameJam.

Team Members :
Dalcq Arnaud : Technical Artist
Dewilde Lucas : Technical Artist
Lefèbvre Zachary : Technical Artist

Logo by : https://www.behance.net/atheunis/moodboards
Install instructions
Download, extract the Zip, execute the .exe and have fun !